CALL AND CREATE YOUR SPLIT TODAY!

FOR BETTER POSSIBILITIES, WE RECOMMEND TO CREATE SPLIT MINIMUM OF 15 DAYS IN ADVANCE ! ! TYPICALLY ALLOWS TIME FOR OTHERS TO JOIN ! !
Split Charter must be paid in full.
Visa & Master Card Accepted
*Minimum of 3-4 anglers required depending on the vessel.
Once booked, no cancellations or refunds on Split Charter.
100% refund only if captain cancels trip due to Bad Weather.
Getting Wet, Seasickness, rain, not catching fish, or not showing at the dock (once reserved) are not reasons for credit.
Have in mind Puerto Rico is Atlantic Time Zone and does not observe daylight savings time.
Please text me (787.384.5188) with number of anglers and date you are requesting and I will do my best to accommodate

Below is Mr. Donald, gentleman who fully booked Maguro and Lodge from February 01-15th, 2019.

Below, just some of the highlights of Mr. Don and shis wife.
Very Blessed couple, they were looking forward to have some fresh wahoo and we accomplished back to back days of wahoo. Also one of his wife bucket list wishes was to see humpback wales and god is soo good that she did. she said she tought she had to go to freezing temperatures to accomplish that wish but Puerto rico offered that. many more fish to show but below are the highlights of their trip
HERE ARE SOME OF THE PICTURES, FEW WAHOO, KING FISH, BARRACUDA, WHALE WATCHING, CULEBRA, RAINFOREST ON DAY OFF, ETC....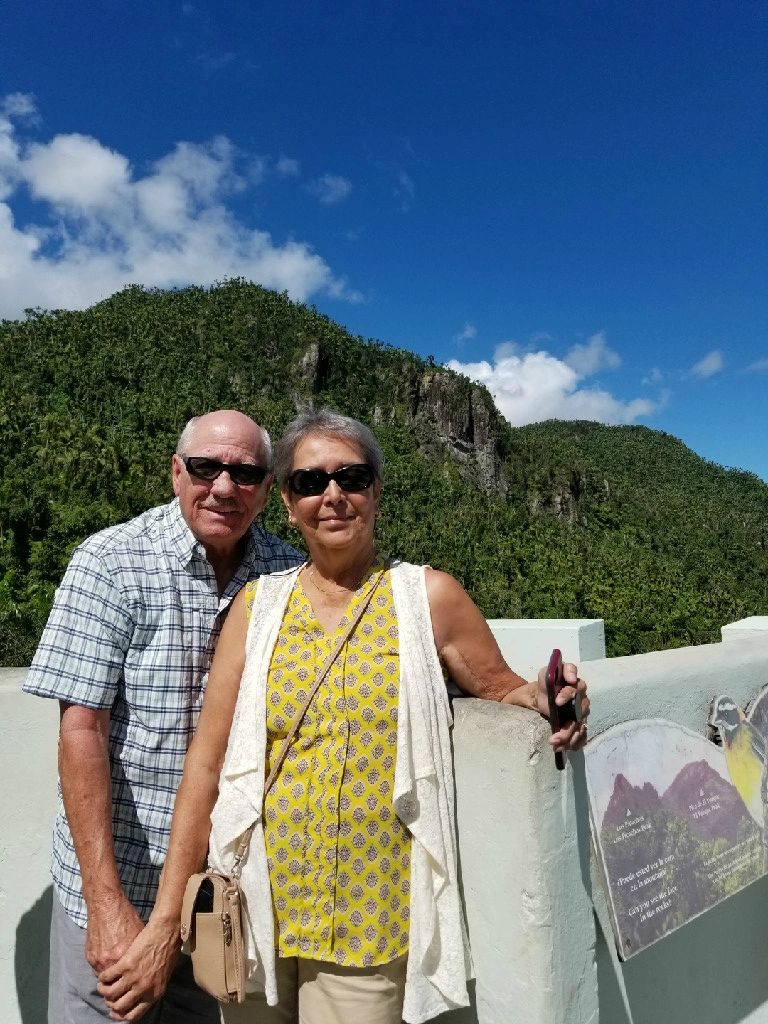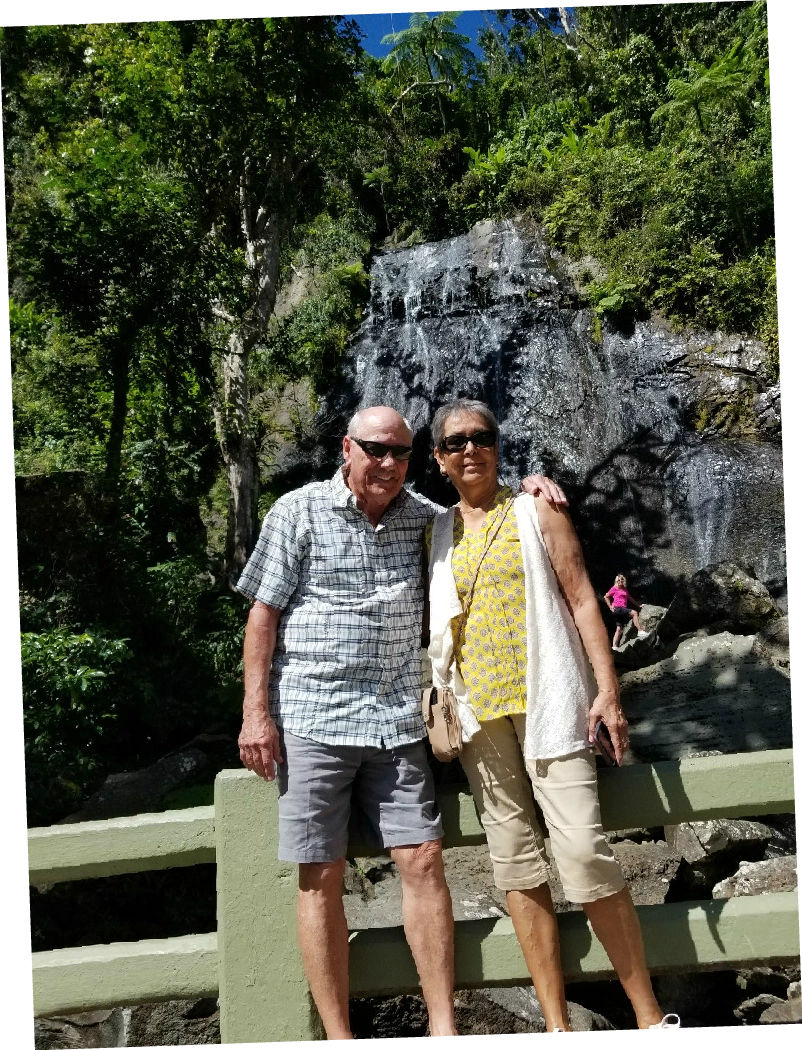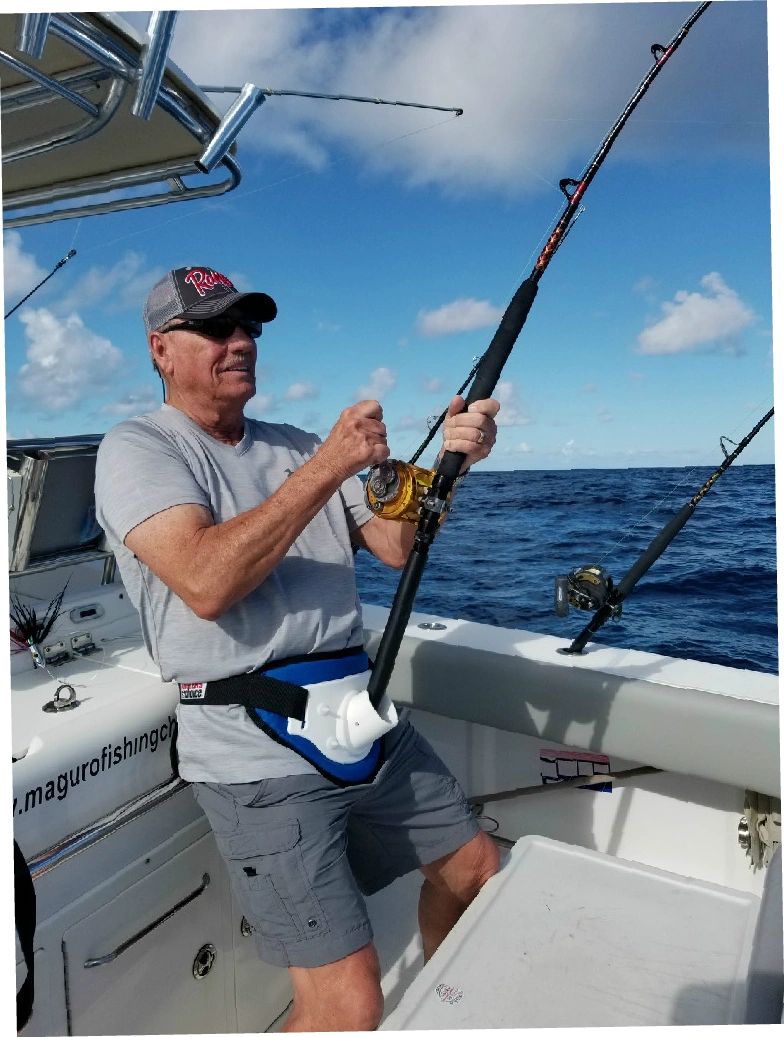 OUR FISHING SOFTWARE IS SPONSORED BY: HILTON OFFSHORE


WE ARE A DRUG-FREE BOAT. NO ILLEGAL DRUGS ARE PERMITTED


OUR WAHOO LURES ARE SPONSORED BY:

BALLYHOOD.COM

IF YOU ARE A HARD CORE ANGLER, OR WISH TO FISH HARD, KNOW THAT WE ALSO OFFER HIGH SPEED TROLLING TECHNIQUE.

THANKS DARRELL

ANGLER BERND CZIPRI

OUR FLIES ARE SPONSORED BY:

SALTWATERFLIES.COM

DEEP SEA SPORT FISHING, LIGHT TACKLE, FLY FISHING, BOTTOM FISHING,VERTICAL JIGGING, EBI TECHNIQUE, POPPING, DEEP DROP FISHING, ISLAND HOPPING, SNORKELING, SUNSETS





SAILFISH RELEASED FOR ANOTHER DAY ! ! !


WHITE MARLIN RELEASED ! ! !